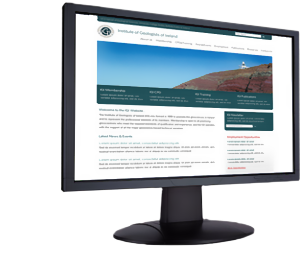 Tailored design via a personal consultative process. Customer preferences aligned with design and usability best practices.
Content Management, eCommerce and Social Networking web application installation, configuration and custom development.
( learn more about design & development )
Copyright © 2009-2023 Beecher Networks Ltd. All Rights Reserved. Designed & Developed by Beecher Networks.